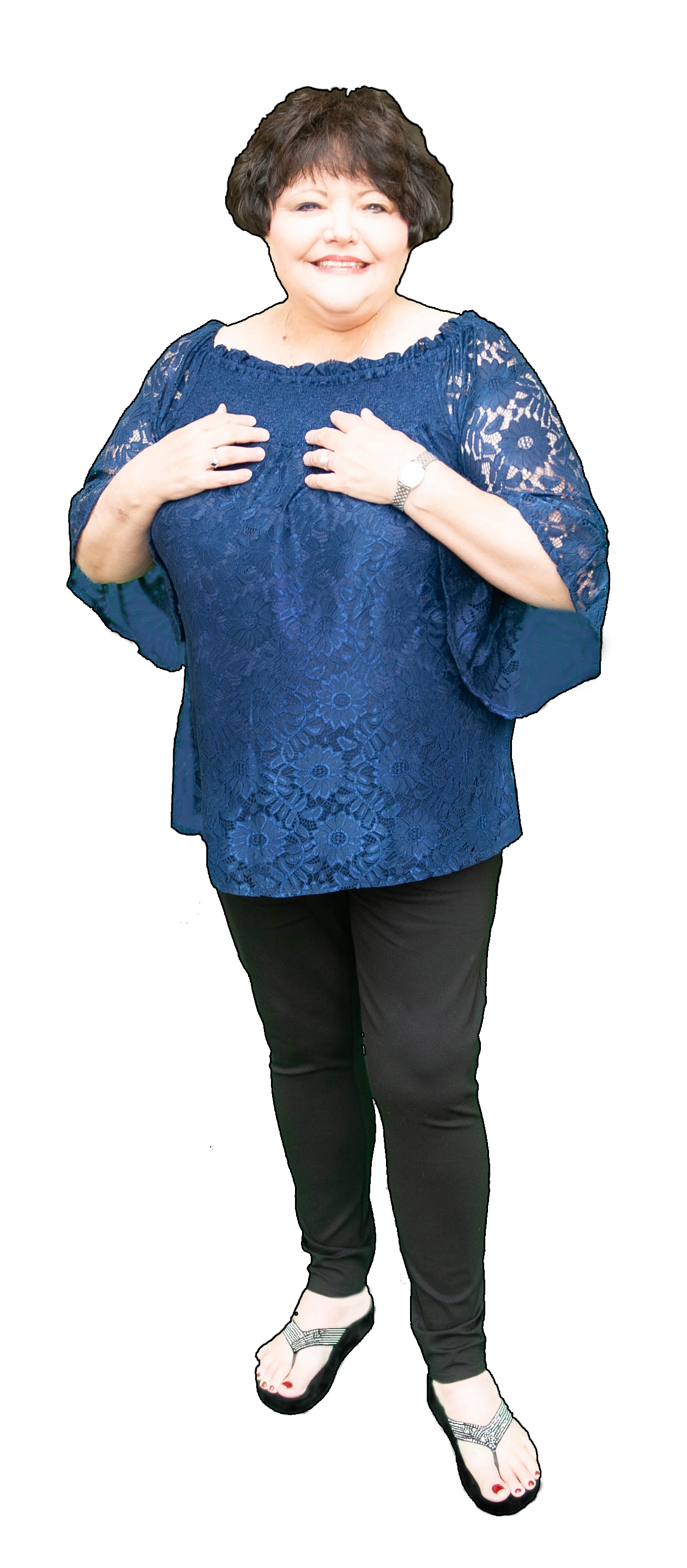 CINDY HALL
Cindy Hall was born in Lynchburg, VA and grew up dreaming of a career in country
music. She won a music contest in her hometown which led to an opening spot for the Oak
Ridge Boys and a trip to Nashville's County Music Fan Fair in 1975. Soon after, she moved to
Nashville and quickly found work in several recording studios singing demos for songwriters on
Nashville's Music Row. Those connections led to guest appearances on Ralph Emery's Morning
Show, a very popular Nashville television production. Her singing talent gained her notice by
the Wheeling Jamboree in Wheeling, WVA, where she became a featured artist.
There, she performed with country superstars Barbara Mandrell, T.G. Shepard, Johnny Rodriguez, Johnny Carver and Hank Williams, Jr., later working individual concerts opening for Vern Gosdin, Mel Street, Doyle Holly and others. In 1979, Cindy moved back home to Lynchburg, putting her Nashville dreams on hold for some time. There, she embarked on a long and successful career working in the medical field.
Longing to reconnect with music, she returned to Nashville in 2016 Soon after her return, she reunited with an old friend from her earlier time in Nashville,
Ernie Rowell. Ernie had worked as bass man and band leader for George Jones in the 1970's, was and is now a producer and studio owner on Music Row. His encouragement led her to write songs and record again, this time for herself. She currently has a project, appropriately titled Back Where I Belong, combines several of her original songs, covers of some of her favorite older tunes, and some her songwriter friends have written for her. Also included are a couple of duets with Rowell. I feel certain you will enjoy this song collection and the warm, rich vocals of Cindy Hall. I'm sure you'll agree she's "back where she belongs"!!