Colin Gordon-Farleigh (Biography)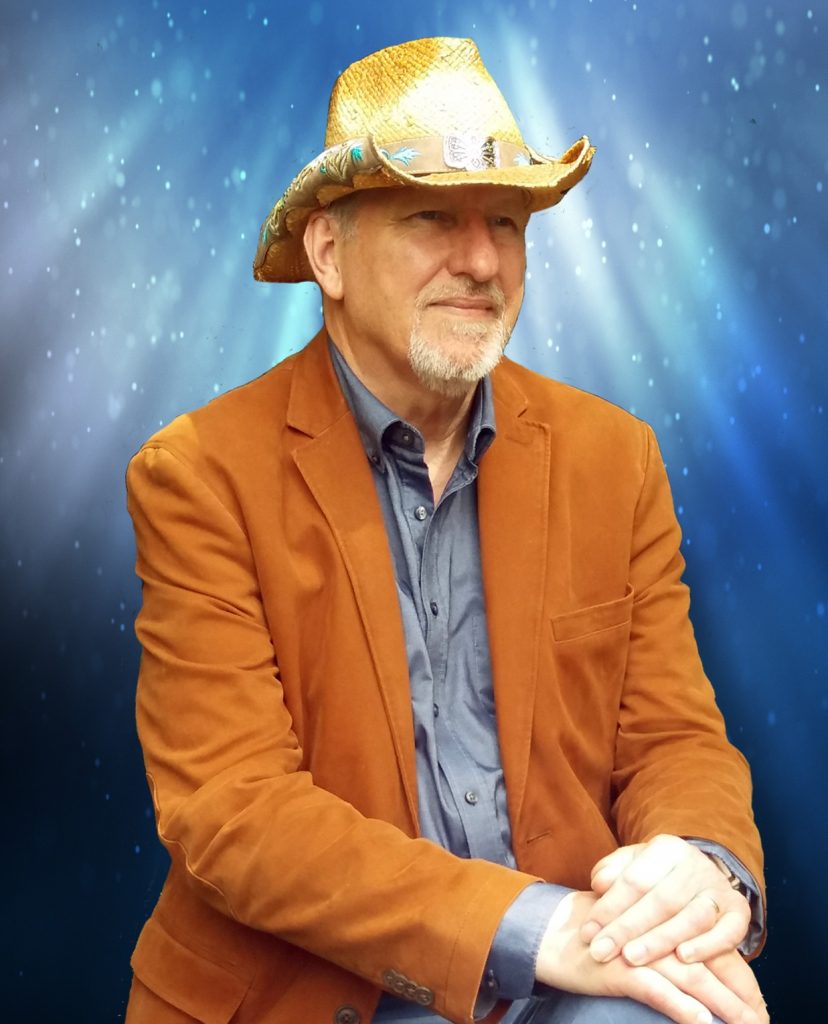 Born in the Wiltshire (UK) town of Corsham in 1943, Colin Gordon-Farleigh grew up alongside his four brothers and two sisters. He attended Infants School in the town before going to the nearby city of Bath for his junior school education. After passing the entrance exam to Grammar School he completed his education at Malmesbury Grammar School, leaving in the summer of 1959.
Always keen on music and singing from an early age, in his early years Colin sang in the local church choir. He took piano lessons in his early teens and enjoyed the opportunity to improvise as well as practicing the basics.
In his early teens he saw an LP record one day in a second-hand shop in Bath. It was an album by Slim Whitman, and it was this that made him a fan of both Slim Whitman and also Country Music from then on. More Country albums followed by the well-known singers of the day, and his interest in Country Music increased over the following years.
As he moved from school into the working world music became a passion, and one of the songs that he remembers singing along to was Jim Reeve's huge hit number, "He'll Have To Go". Years later Colin would record the song himself in Nashville.
Working in the retail clothing trade introduced Colin to members of local bands who were looking for stage wear, and having been interested by the stage since he was a young boy, it was not long before Colin got more involved and became a compére with a local group.
Always fascinated by words, from the age of eight he wrote poetry, his first poem being published locally when he was sixteen.  With the encouragement of close friends he published his first slim volume of poetry in a collection entitled 'Memories' in his early 20's. Over the years several other volumes followed and his writing included a handful of Worship Songs.
He spent twelve years living in Rhodesia/Zimbabwe from 1972 to 1984, and was involved in promoting singers and writers locally.
In the mid-90's he felt God's call to serve in the church, and he attended Theological College in the West Wales market town of Aberystwyth. In 1998 he was ordained as a Minister in the Presbyterian Church of Wales. Throughout the years he had continued to sing in church and chapel.
In 2005, whilst away from work for three months whilst unwell, he started to write an increasing number of Worship Songs, gradually increasing until currently he has a library of around 300, and at the end of 2006 he wrote his first easy-listening love-song titled "When I'm With You". It was recorded a few months later, as part of an album of original songs under the same title. More songs followed and started to be recorded by singers both in the UK and in Nashville.It was on a visit to Nashville in 2017 to visit Funhouse Studios on Music Row where several of his songs were being recorded, that Colin's singing came to the attention of Ernie Rowell, himself a hit singer and songwriter as well as a record producer.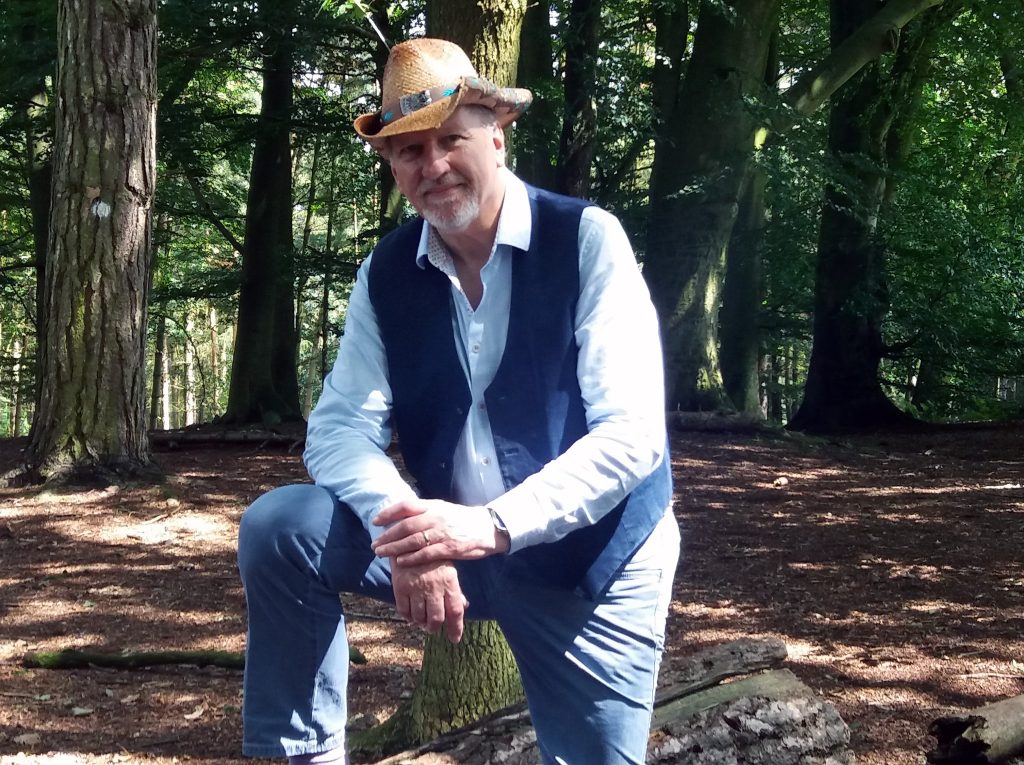 The result was a 3-track traditional Country EP titled "A Little Bit Country" which was released with some success in 2017. One of the songs in particular, 'Memory Number One' earned him the accolade of being presented with an award by Akademia in the USA as their "Best Bluegrass Artist for 2018".
He has won many awards for his songs, including being presented with Akademia's 'Best Bluegrass Artist for 2019'. A second album, recorded in Nashville and titled 'Second Chances', was released in August 2018 and his popularity has increased as a bluegrass singer as well as a successful songwriter. In April 2020, in addition to the award for Akademia's 'Best Bluegrass Artist for 2019',  he was awarded the 2020 Artist Vision Award by the same Organisation, which is recognised as a Lifetime Achievement Award. The latest award from Akademia was the presentation of the 2021 Rising Star Award.
A new album was released in 2020 under the title 'Friends & Heroes' and features several friends singing duets with him. A Christmas EP was also released in 2020.
A series of compilation albums under the collective title of 'My Music ─ My Life' was launched in 2021 with Colin's songs recorded by various artists. So far there are four albums released with another two to be released early in 2022. He is also currently working on a new album to be released in the Summer of 2022.
In April 2021, Colin was presented with a 'Rising Star Award' by Akademia.
With around 300 worship songs published to date, a new series of albums is also in the early stages featuring many of the songs recorded by various artists. The singer Maria Mitic recently recorded an Advent song of Colin's 'God Sent His Son' which was released by richardirwinmusic.com
Colin continues to write and record his music today in Bluegrass, Country, Country Gospel and Christian Worship genres.