AKADEMIA OCTOBER 2022 BEST BLUEGRASS SONG A GALLON OF WHISKEY
Akademia 2021 Rising Star Award
Akademia 2020 Artist Vision Award Presentation:
Akademia Gala Introduction & 2019 Artists Of The Year
The Brand New Album From Colin Gordon-Farleigh
Multi Award Winning Album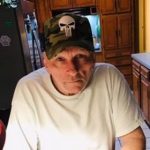 We All Need Our Heroes (Colin Gordon-Farleigh)
Clean Play
 Good story, great harmonies, and lead vocals! It was an unexpected pleasure. I gave it several good listens, and will be anxiously waiting for more. Very good song, and a great delivery. Please keep 'em coming!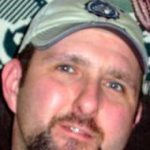 Second Chances – Colin Gordon-Farleigh
Country Scene
 Beautiful opening and soft lead up to a thoughtful chorus. Second Chances is yet another masterpiece with incredible vocals with heartfelt overtones and truth. Subtle ending, too. Easy listening country at its finest, as always and forever.
34 tracks of meditations set against a musical background.
Great to use as background in your quiet time to help draw you closer to God.
Now includes King of Kings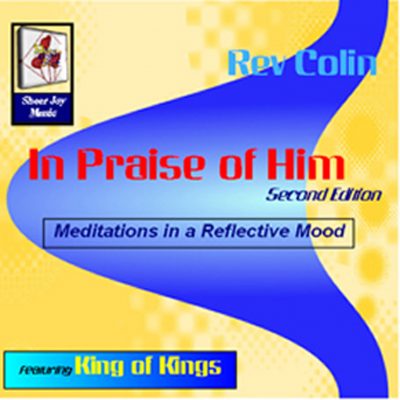 Available on CD 
01 I Change Not
02 In The Silence of Prayer
03 My One Desire
04 After Christmas
05 All Praise be to Thee
06 Be Still
07 Blood-red on Green
08 Fill Up My Life
09 Forgiven
10 Grace
11 Harvest Time
12 Hold Lighty
13 One Last Thing
14 Hosanna!
15 A Prayer
16 In Adoration
17 Oh theWonder!
18 Outstretched Arms
And Download
19 Believe in Him
20 Light of The World
21 A New Song
22 In The Presence of Angels
23 Listening
24 Speak to Me
25 Peace
26 Signposts
27 Wonderous Heavenly Love
28 Spirit Divine
29 Rejoice
30 Praise to your Honour
31 Song of Faith
32 Praise
33 Alhpa and Omega
34 King of Kings
28 Tracks of meditations set against a beautiful musical background
help to calm the soul.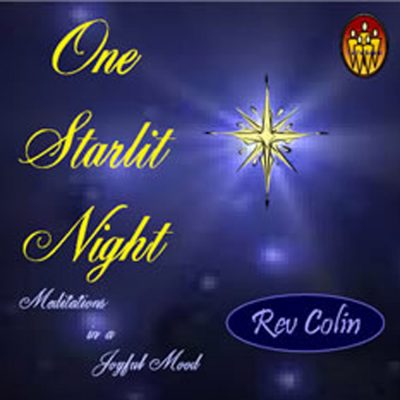 Available on CD
01 God's Love
02 First Christmas
03 Christmas Lullaby
04 Songs of Joy
05 Have You?
06 The Birth & Adoration of Christ
07 The Heavenly Choir
08 The Infant Christ
09 First Christmas Day
10 In The Dark of the Stable
11 I Think I Saw an Angel
12 Bells and Voices
13 Holy Night


And Download
14 Long Long Ago
15 On That Holy Night
16 Hear The Sound
17 Church Bells Ring
18 Emmanuel Now
19 Wonderful, Counsellor!
20 The Sign
21 Christmas Day
22 Guilding Star
23 Tell Out The News
24 Angels Sing
25 That Night
26 Good Men and True
27 The Christ Child
28 In The Still Night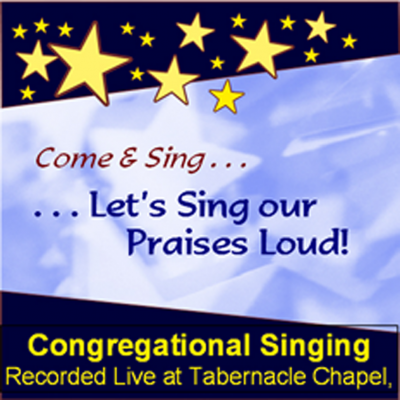 Come and Sing
Recorded at Tabernacle, Arddleen in Mid-Wales,some great congregational singing plus background information about the formation of Voice Ministries.
01. Introduction
02. When You Call Me
03. Have You Heard?
04. Fisher of Men
05. A Bit of Background Information
06. Jesus My Saviour
07. Wonderous Heavenly Love
08. There is Joy
09. O'r Rhyfeddod!
10. The Infant Christ
11. Hear The Sound
12. Let's Stand Together
13. Vesper
14. Living Water
15. A Final Word….