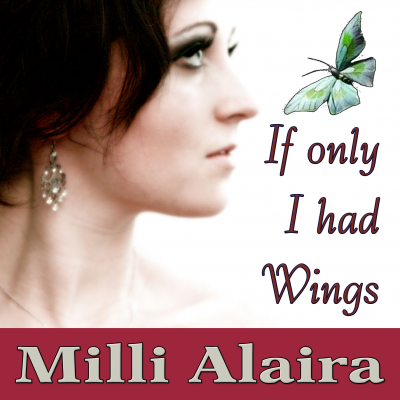 Available as Download
Single
Milli Alaira – If Only I Had Wings
Milli's power-filled voice soars to the top notes of this beautiful song as she transports the listener with her to the stars and beyond.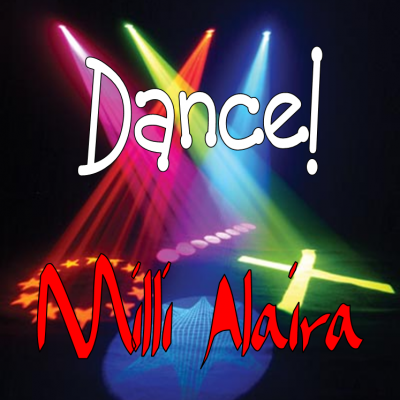 Available as Download
Single
Milli Alaira – Dance … A Great summer song to set your feet tapping & get you dancing in the street!
A "must" for every Disco Party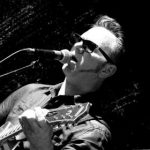 If Only I Had Wings (Milli Alaira)
A nice ballade
 A well written ballade topped with a wonderful vocal. To set you in a special mood only you know or just for listening and dreaming of a better world. I can easily picture this one in a movie. Just mention it, but my guess is a Disney movie. Top this song recorded with a symphony orchestra and it will blow you away. I may be a sentimental fool, but I love this song. Stay safe in these crazy times. All the best -Kris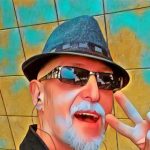 If Only I Had Wings (Milli Alaira
Beautiful
 What a lovely song. Beautiful lyrics and the woman singing has an angelic voice. Incredible high notes. I could hear this as a Disney movie soundtrack. Wonderful. Hope to hear more soon!!! One suggestion. More synth pads in the background.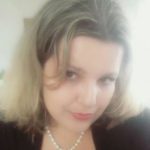 If Only I Had Wings (Milli Alaira)
wow! very beautiful
 very good vocals and very meaningful lyrics, very touching, beautiful and soft melody – very powerful. amazing vocals – very soft and powerful at the same time. if I could rate it more than 5 stars I would…can't find words to describe how amazing it is… it deserves much more than 5 stars. it really touched me …
If Only I Had Wings (Milli Alaira)
If Only I had Wings Review
 Vocalist has an amazing voice! Love the guitar accompaniment, it fits the mood of the song perfectly. I like the overall structure and message in the song. Well written and well produced.